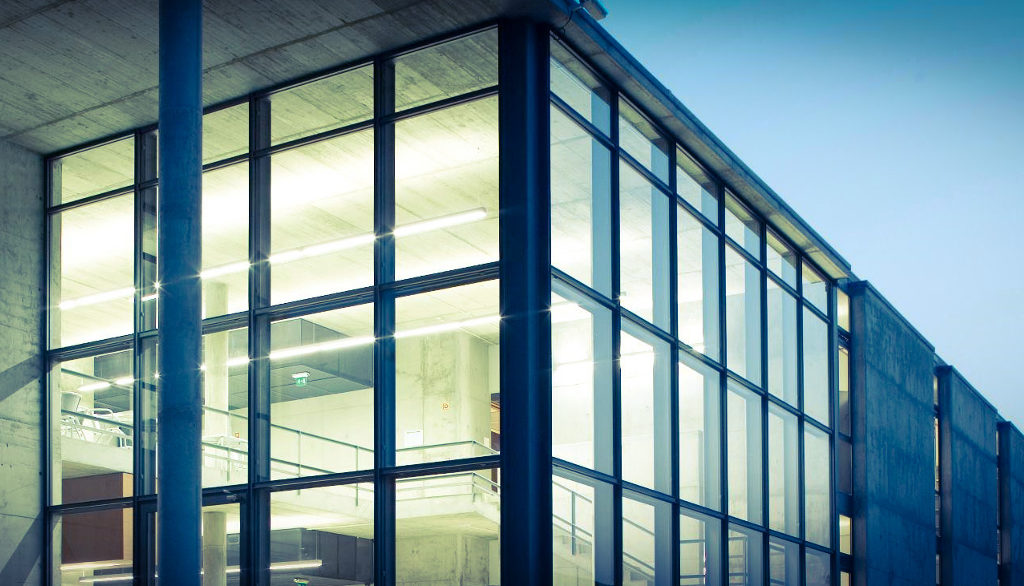 Created in 1991 through a University of Coimbra initiative, Instituto Pedro Nunes (IPN) is a private non-profit organisation which promotes innovation and the transfer of technology, establishing the connection between the scientific and technological environment and the production sector.
Our mission is to leverage a strong university – enterprise relationship for the promotion of innovation, rigor, quality and entrepreneurship in private and public sector organisations by acting in three complementary areas:
Research and technological development, consultancy and specialised services.
Incubation and acceleration of businesses and ideas.
Highly specialised training and promotion of science and technology.
LED&MAT
At LED&MAT (Laboratory for Wear, Testing & Materials) we develop R&D activities and technology transfer to enterprises in the field of materials and fabrication processes, surface modification, energy efficiency and fabrication by innovative technologies. We also perform a multiplicity of tests for the characterisation of physical, chemical, mechanical and tribological properties on multiple types of materials. We wish to contribute to the perfect symbiosis between fundamental research and industrial application.