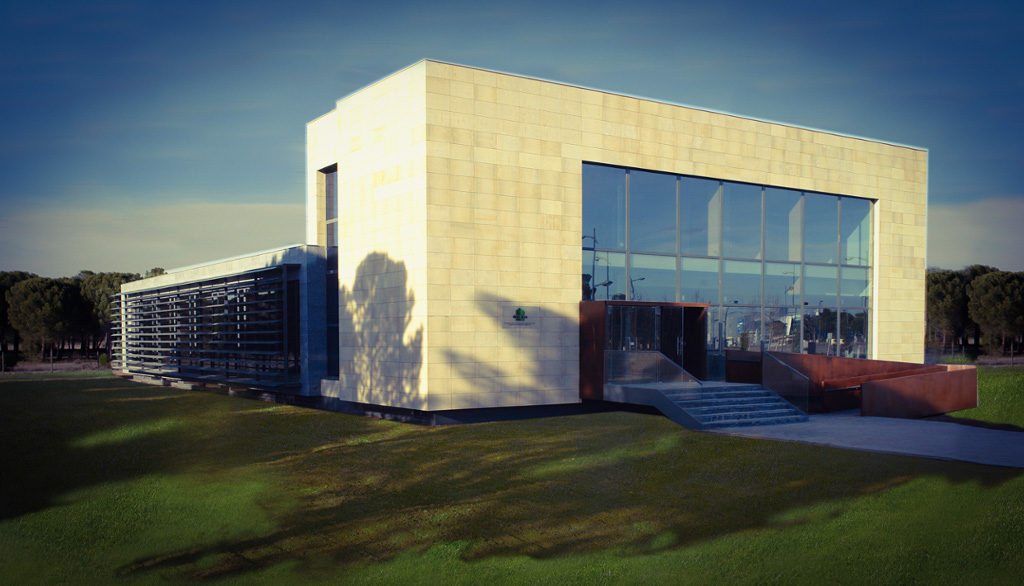 SIEMCALSA, Sociedad de Investigación y Explotación Minera de Castilla y León, S.A. The company was created in 1988 by the will of the Castille and Leon Regional Government with the essential objective of developing mining and promoting exploration and exploitation of mineral deposits, mainly in Castille and Leon region.
In addition to this essential role, the company also participates in numerous projects related to R & D activities in the fields of the mining and sustainable development of Mineral Resources (metallic, industrial, dimensional stones, etc.), Geoenergy and Water resources.
To meet these objectives SIEMCALSA has a technical staff hightly specialized in the knowledge of the natural resources of the subsoil with an important accumulated technical background. With this equipment develops its projects either by itself or, in more ambitious projects, associated with national or foreign mining companies. All the projects of the Company, in progress or already made, are available through our website.
During its years of activity, a large number of studies and several publications have been generated, many of which, especially the generalistic studies, can be consulted in our headquarters located at 6, Rodrigo Zamorano Avenue, Boecillo Technological Park (Boecillo, Valladolid, Spain) 47151. In a complementary work, SIEMCALSA has stored in its archives an important volume of information and a complete documentary base related to the different areas of geology and mining of Castile and Leon, part of which is also accessible in our facilities. The list of documents that can be consulted can be found in the "Library" section of our website.