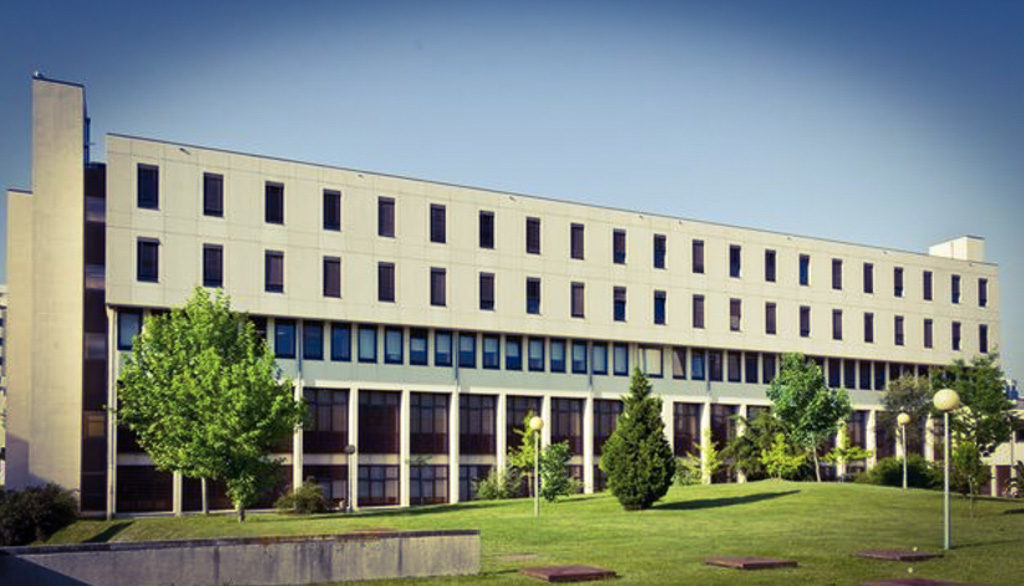 The Institute of Earth Sciences (ICT) is a unit of scientific research and technological development with Poles at the University of Évora, University of Minho and at the University of Porto (UP). The "Porto Pole" is in the Faculty of Sciences of the University of Porto (FCUP), and its mission is to carry out research and development and promote advanced training, in an integrated way, in the fields of Earth Sciences. The ICT has a total of 63 integrated members of which 22 in the Porto Pole.
ICT has four research groups covering the main areas of Earth Sciences: G1 – Atmospheric Sciences, Instrumentation and Climate; G2 – Energy, Water, and Environment; G3 – Geodynamics, Georesources and Geomaterials; And G4 – Geoconservation, Geoarchaeology, and Education in Geosciences.
There are elements of Porto Pole integrated and in all groups.
The research activities of the ICT – Porto Pole are mainly developed under the global unifying theme "Geodynamics, Geological resources and Geological Materials" (G3G) and aim to contribute to an environmentally, socially and economically sustainable world. In this area the focus is on the strategic metals of the metallogenic province from Iberian branch from Variscan belt. To achieve this, a wide range of tools are used, namely: geological and structural mapping, petrography and petrophysics, and physical, chemical and mechanical studies through mineralogy, organic and mineral petrography, microtermometry, microprobe, micro-Raman spectroscopy, anisotropy of magnetic susceptibility (AMS), geophysics (gravimetric and electrical and seismic methods).
With regard to research in the area of ​​the Environment, as well as the specific relations with Water, research is focused on hydrogeology and hydrochemistry; Environmental geochemistry; Organic geochemistry and petrology; Environmental mineralogy. Other complex scientific problems relating to the environment are also the subject of ICT activity, including studies on aerosols, gases and particulate matter, air quality studies, palynological studies and their relationship with public health and agriculture (quantitative crop forecasting).
The ICT- Porto Pole is integrated in the Portuguese Roadmap for Research Infrastructures – Collaborative for Geosciences (C4G) through the "Geological Materials Characterization Laboratory" (LCMG).